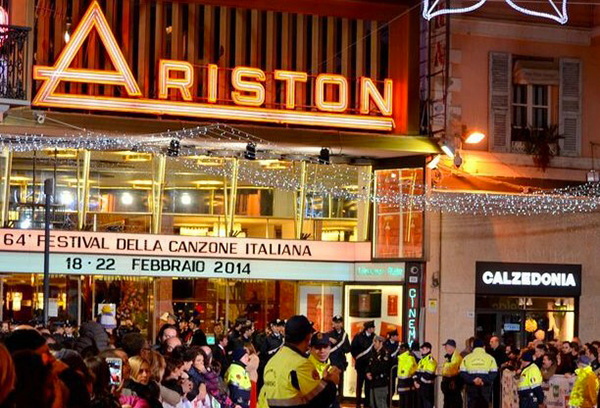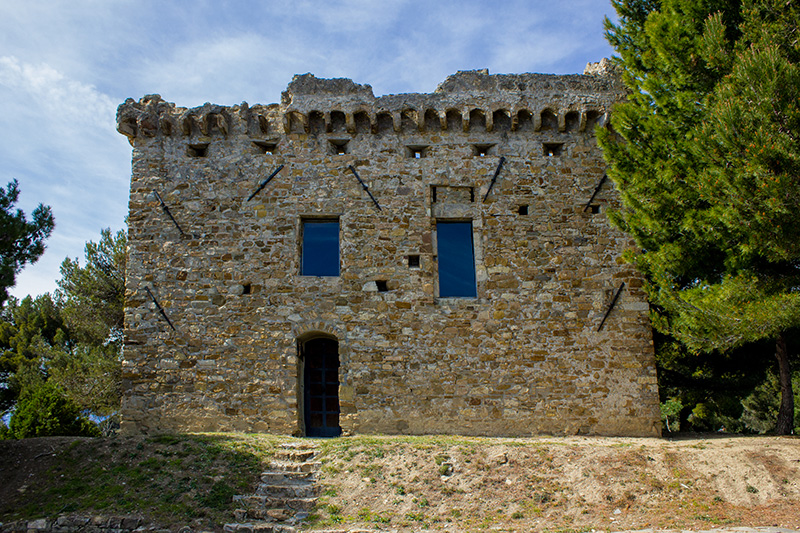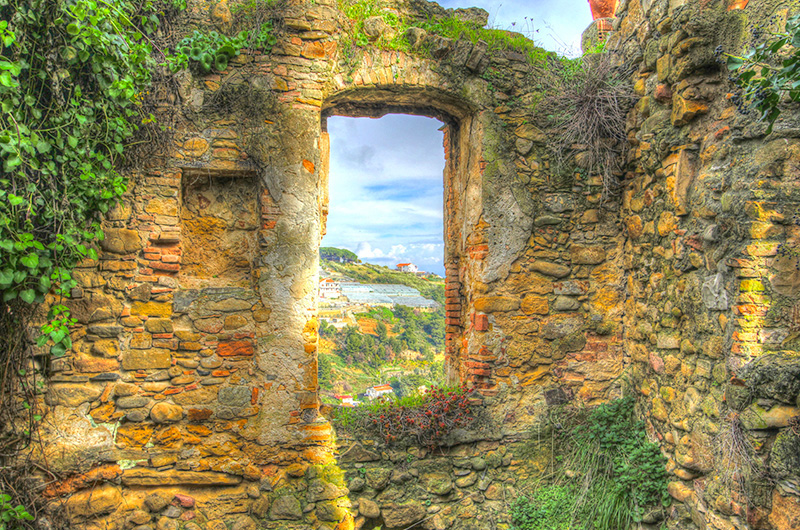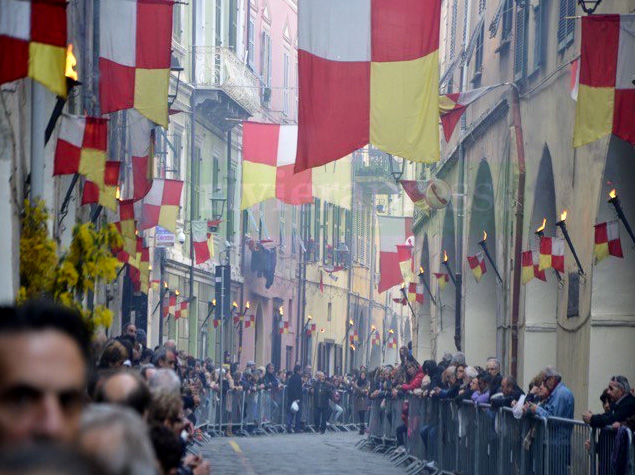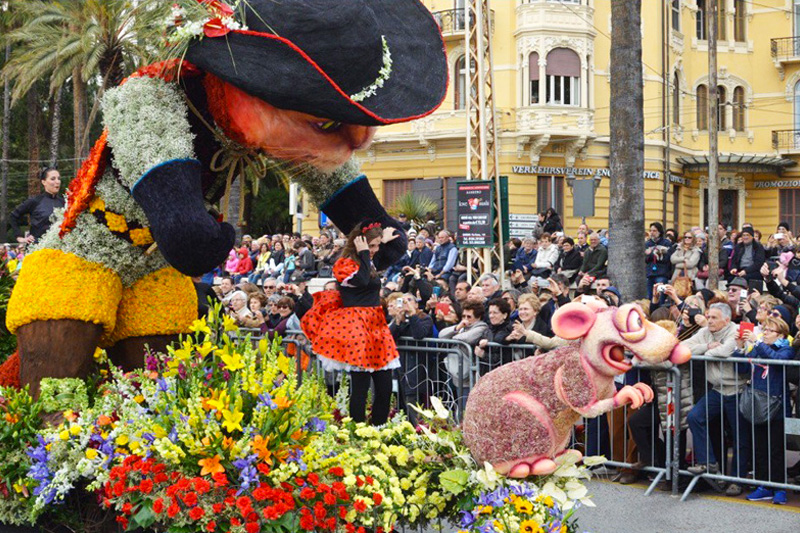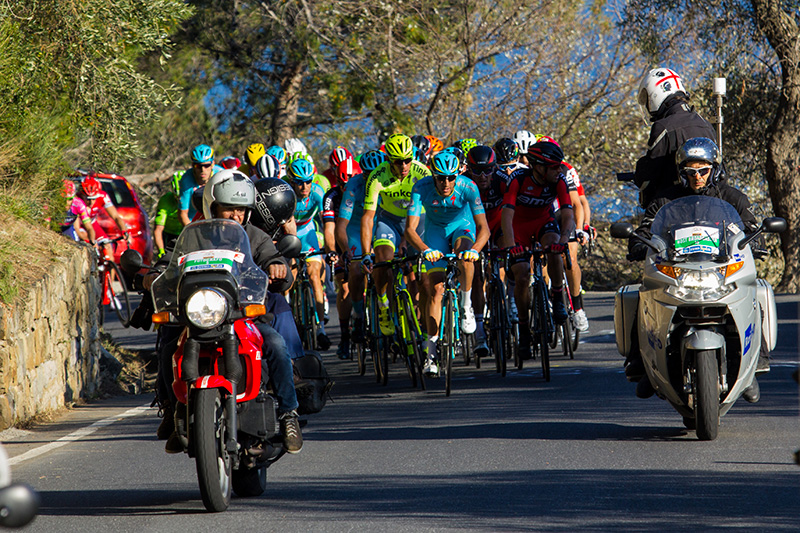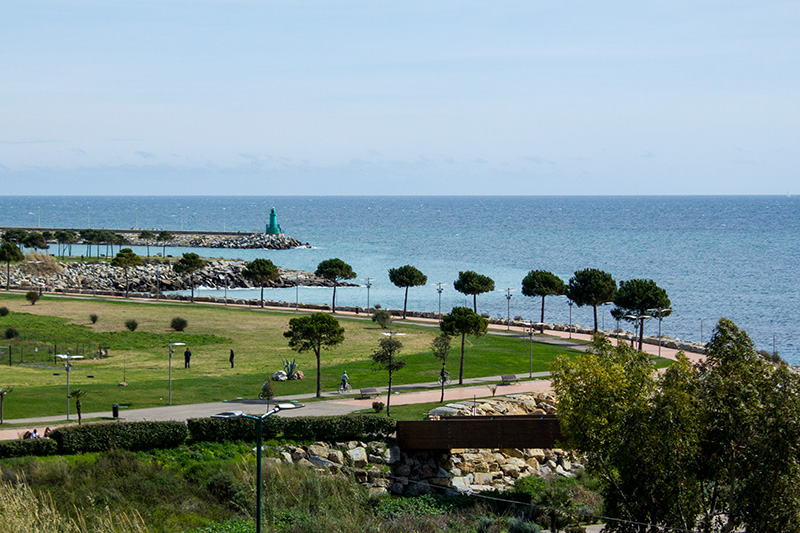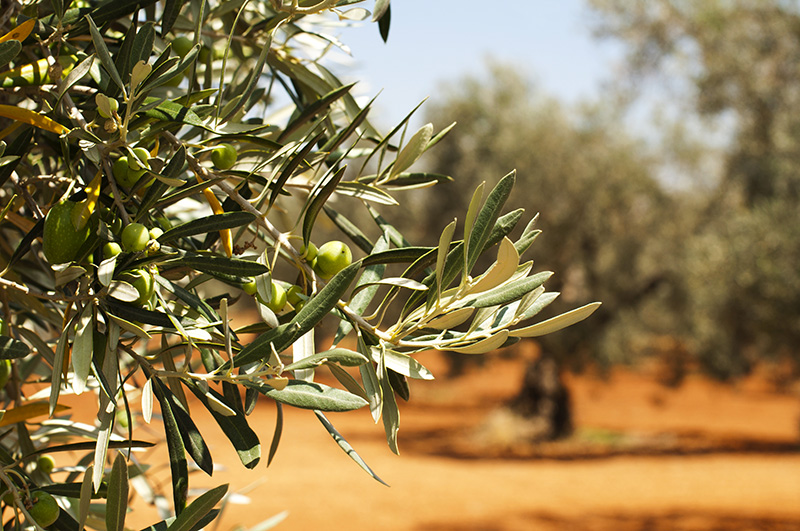 A cycling holiday on the bike path is a wonderful opportunity to visit the Western Italian Riviera, known around the world as the Riviera dei Fiori. Rich in tradition and natural resources, the Riviera offers numerous tourist destinations and depending on the period, major sports events, shows and historical re-enactments not to be missed.
Interesting food and wine tours in the land famous for the cultivation of flowers and home to the olive strain "Taggiasca" .
The bike path offers unique possibilities for a day trip: you can start in the morning by renting a bike in San Lorenzo al Mare, stop at some cove in Aregai or a beach in Santo Stefano al Mare, leave the path in Bussana
and pay a visit to the picturesque village ruins of Bussana Vecchia. End the day in Sanremo during one of its dozens international events such as the Italian Song Festival.
But you can also go for a bit of walking, leave the track for a small trekking excursion on the hilly path to Cipressa and its ancient sixteenth-century Saracen tower which offers a breathtaking view. Back on track you should eat at one of the restaurants along the path, such as the one located at the old railway station of Santo Stefano al Mare – Riva Ligure, rent a bike and go on to Ospedaletti through the gallery dedicated to the Milan – San Remo.